About us
Mohammadi masjid was established in 1985, in a small corner terraced house on Couchman Road, 14 years later in 1998, we moved to our current premises which accommodates 500 worshippers, at the time, the building was big enough to cater for the congregation, but as you have all witnessed, the congregation has now outgrown the capacity of the masjid, with people having to pray Jumuah on the street regularly due to lack of space. It is for this reason we have embarked on this expansion project
We aim to model our masjid on the model of the prophets masjid, where it isn't just a place where people pray 5 times a day and then we lock our doors, we want the masjid to be the hub of the community, a place for the youth, a place for students of knowledge to come and learn the deen
This is why we have regular weekly talks in English, Urdu and Arabic
On the final Friday of every month we have a monthly lecture in English where a well known speaker visits to deliver the talk.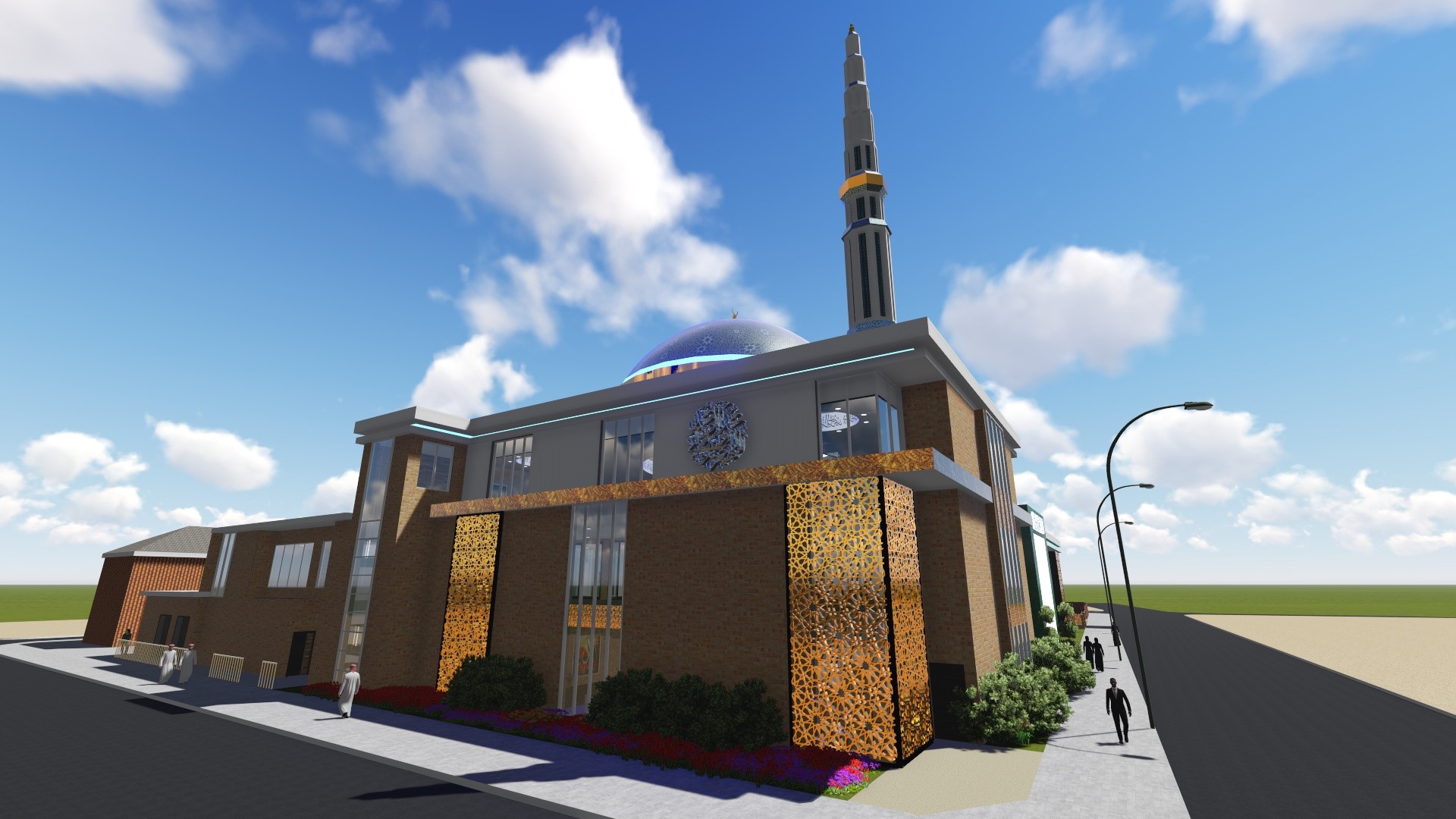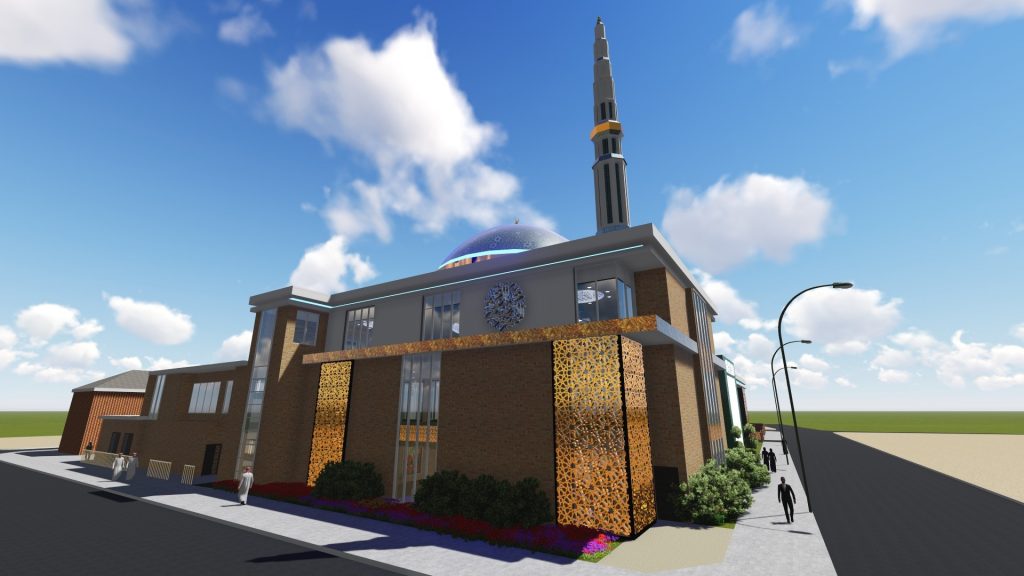 We have had some very well respected guests at the masjid over the years including.
Sheikh Abdul Muhsin al Qasim ( Imam masjid nabwi)
Sheikh Dr Ayaad as Shukri ( Muazzin masjid nabwi)
Professor Sajid Mir ( Pakistan)
Allama Ibtisam Elahi Zaheer (Pakistan)
Sheikh Zafar Ul Hassan Madni (UAE)
Sheikh Bakr al Gaith ( Imam masjid Aqsa)
Rana Shafiq Khan Pasroori ( Pakistan)
Sheikh Tauseef ur Rehman (Saudi Arabia)
Sheikh Waseeullah Abbas (Saudi Arabia)
Dr Hammad Lakhvi ( Professor Punjab University)
We have embarked on an ambitious expansion project, as many of you have seen phase one has been completed with the completion of the wudhu area and an overflow prayer hall, and phase 2 is underway. To complete the project, we need YOUR SUPPORT.
Please donate generously to your masjid remember Uthman ibn Affan reported: The Messenger of Allah, peace and blessings be upon him, said, "Whoever builds a house for Allah, Allah will build for him a house like it in Paradise.""

ETHICAL & MORAL BELIEFS THAT GUIDES
KNOW THE REAL HISTORY OF ISLAM
The is not just a mosque for prayers rather it is a community center for all. The Center is committed to preserving an Islamic identity.
Muslim community, promoting a comprehensive Islamic way of life based on the Holy Quran and the Sunnah of Prophet Muhammad (PBUH).
Learn More
Services We Offer
Adipiscing elit duis volutpat ligula nulla dapibus.
The Pillars of Islam
Duis aute irure dolor in reprehenit in voluptate velit esse cillum dolore eu fugiat nulla pariatur.
Islamic Scholars
Adipiscing elit duis volutpat ligula nulla dapibus.